New
Condos
Coming
to
Church
Queen
Contact Us.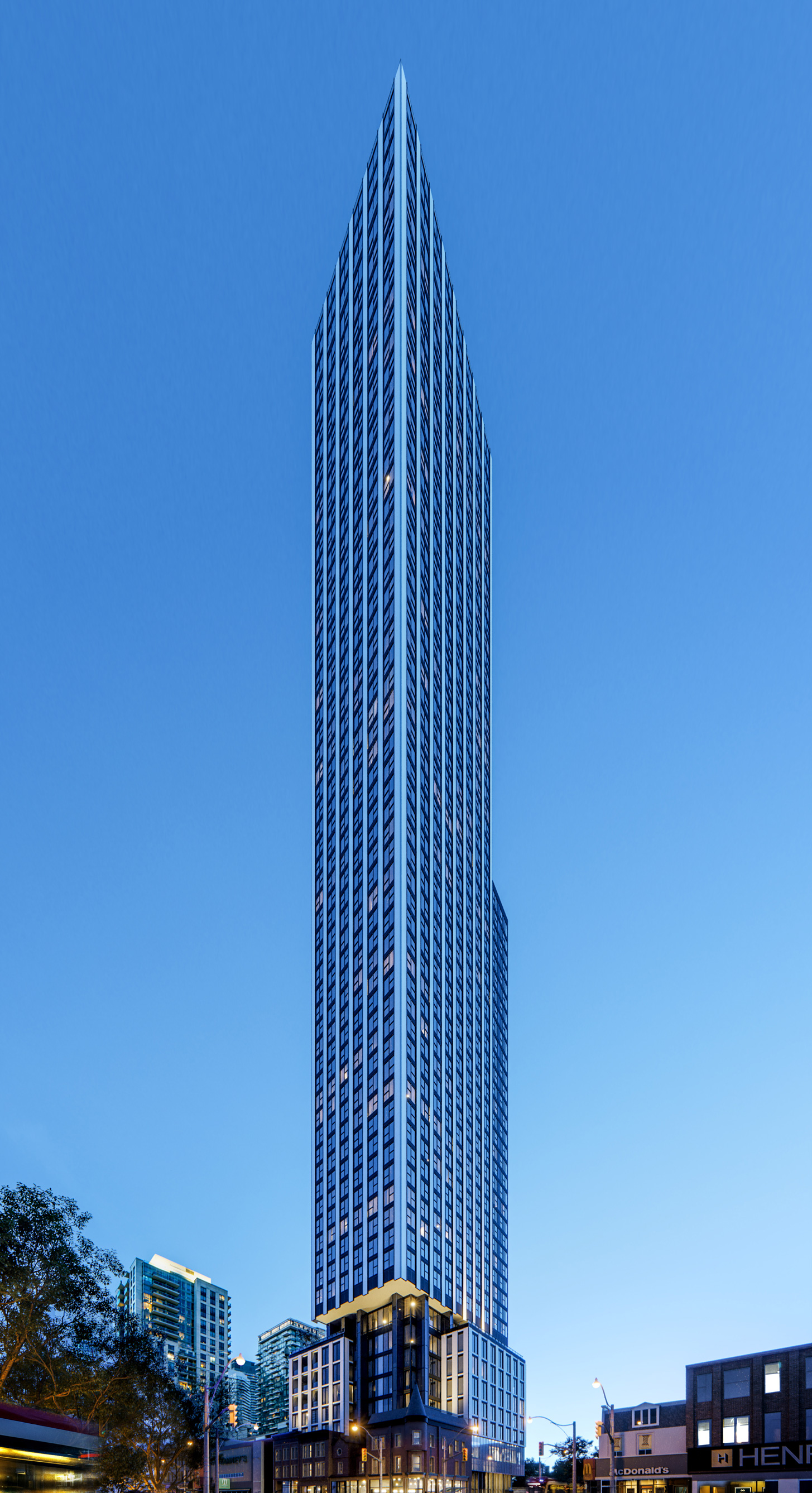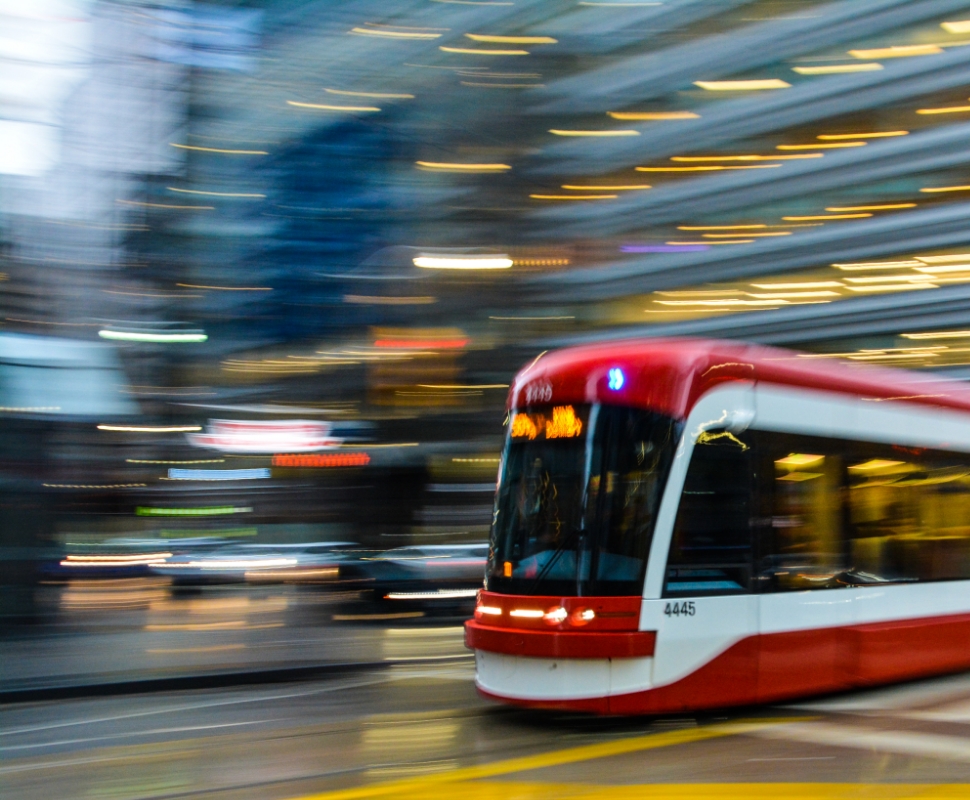 With the Queen subway station, regular bus service and more cycling lanes right by your front door at Queen Church, new paths, routes and possibilities stretch in every direction. The neighbourhood is closely connected to itself and those around it, giving you Toronto in a matter of minutes.
QUEEN CHURCH + THE NEW ONTARIO LINE.
With the new Metrolinx Ontario Line underway, you'll be even more connected than before at QUEEN CHURCH. From the nearby Queen and Spadina stop, you can travel the whole 15.6 km line in only 30 minutes – opening the entire city to you in new, exciting ways.
As the city's transit system continues to expand, connecting with the TTC for more seamless routes, you'll be linked to an ever-growing variety of new experiences.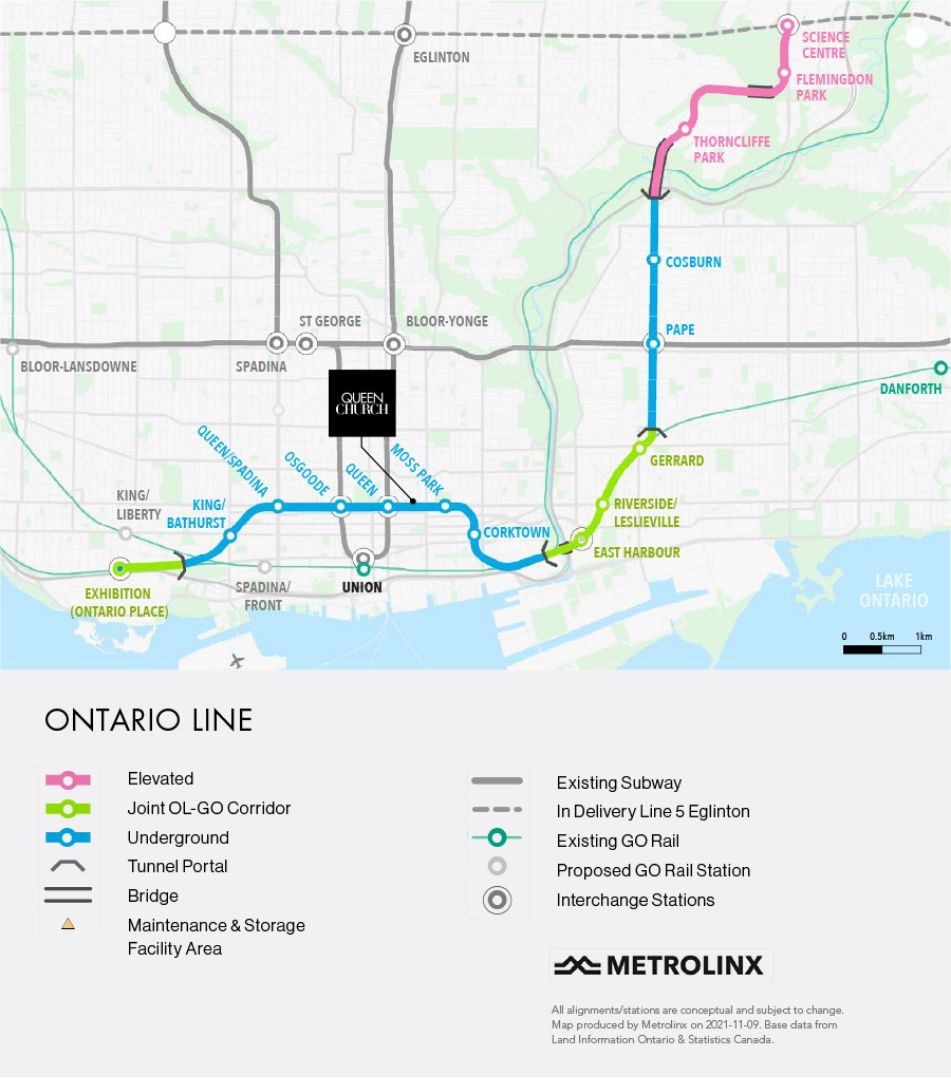 The Heart of Toronto's Financial District.
Fortune-500 companies, businesses at the cutting-edge of modern innovation, institutions that have built themselves on creative expression and renowned research—all are found in Toronto, and all are within reach.
REGISTER NOW
Live the dream, night and day.
With Queen Church's collection of downtown Toronto condos, residents can indulge in the finest experiences the city has to offer. Whether designer shopping, gourmet dining and electric nights, or historic sites, quiet escapes and sandy beaches, Queen Church offers something for everyone—and it's all right around the corner.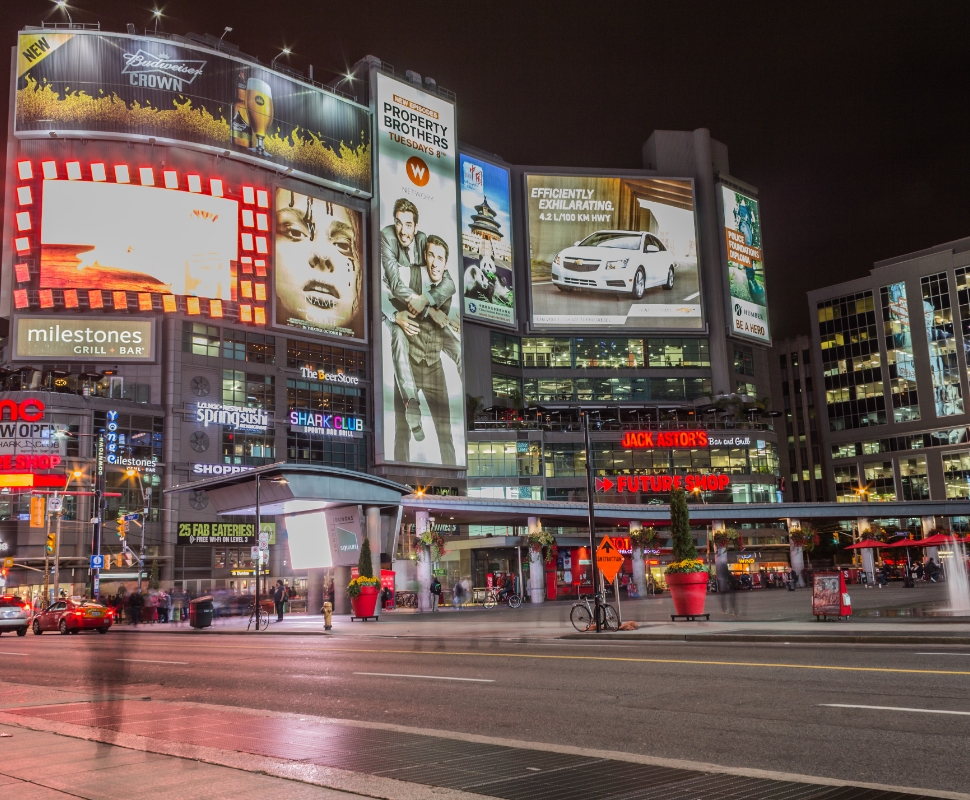 #DowntownReboot60 Queen Street East.